How you can help communities impacted by natural disasters in Morocco and Libya
At least 2,600 people have been killed and more than 5,000 injured in the magnitude-6.8 earthquake that struck Morocco's High Atlas mountains on Friday 8 September. Survivors of the quake urgently need food, water, shelter and medical assistance.
Meanwhile, more than 5,300 people have died and more than 10,000 are missing as a result of catastrophic flooding in Libya. Many thousands have lost their homes and are in urgent need of food, water, shelter and medical assistance.
How to donate
Tearfund Australia encourages anyone who would like to donate to help people affected by these disasters to do so via the Emergency Action Alliance (EAA), of which Tearfund is a member. Tearfund does not have existing project work in the area, but the EAA is able to ensure funds get directed to member agencies best placed to respond.
Please pray
Please also pray at this time for people who are now in desperate need of food, water, shelter and medical assistance, for communities that have borne the brunt of these disasters, for people who are providing emergency assistance, and for people who have lost loved ones.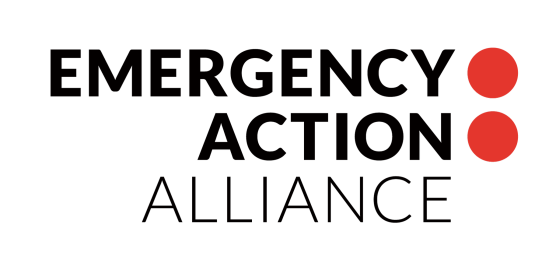 Emergency Action Alliance
Tearfund is proud to be a founding member of the Emergency Action Alliance, a coalition of Australian based charities able to rapidly assist when disaster strikes overseas. The Emergency Action Alliance is a simple and effective way for Australian donors to help in an international humanitarian emergency. Find out more.
---