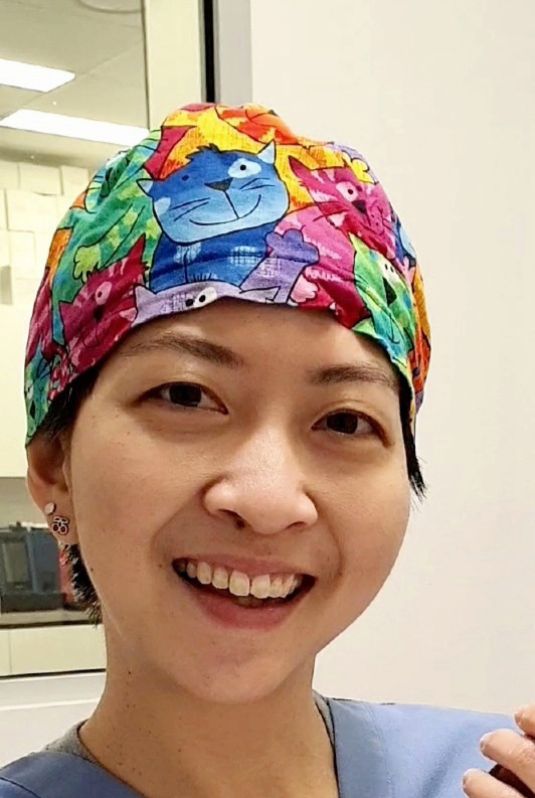 We at Tearfund are delighted to announce the appointment of Cheryl Lim to the Church and Community Engagement lead role in Western Australia, based out of Perth.
Cheryl currently also works as an emergency veterinarian at Animal Emergency Centre and Small Animal Intensive Veterinary Hospital, and as a soft tissue surgeon in a family-owned small animal clinic, based in Perth.
Cheryl has been a church member and volunteer at Firstlight Church in Perth since 2013, and was her church's youth leader from 2013 – 2016.

Cheryl says Tearfund's mission, values and ethos align strongly with her personal values, convictions and beliefs. As part of her church's missions subcommittee, she has been involved in engaging, equipping and empowering her faith community in issues of social justice, leading and providing support for community mission events and contributing to her church's missional culture.
At present, she is undertaking postgraduate studies in integral mission and community development, which continues to refine and reinvigorate her passion for integral mission and how it relates particularly in the Australian context. These studies will support her work with the Tearfund Community in Western Australia.
Cheryl enjoys the outdoors and loves hiking, camping and exploring new places. She is currently owned by two rescue dogs: Chip, a Blue Heeler cross and Ora, a Pomeranian cross.
Please welcome Cheryl on board and make her feel welcomed. She would value your prayers and support as she takes on her new role at Tearfund in WA.
Tearfund WA Supporters Breakfast
Join us over breakfast as we gather together to reconnect after a bit of hiatus. We'll be hearing from CEO Matthew Maury, a local Tearfund partner and the international program team. Register here.
---