Tearfund Pre-Election Prayer Vigil
Let's gather together in prayer at this critical time to pray for our nation's leaders and as we seek to be leaders in our own communities.
Our weary world grapples with an uncertain future. As we look ahead, we're offered a vital opportunity: to turn afresh to Jesus, to the Good News, to our call to bring God's love to a world in chaos. Love expressed as hope, despite uncertainty. Love expressed as peace, despite turmoil. Love that flows from Jesus, whose resurrection still gives life today.
There is a way to walk steadily through this upside-down world. Jesus shows us how.
Let's pray.
Date and time
Tue, May 10, 2022
7:30 PM – 8:30 PM AEST
Register now for this online event: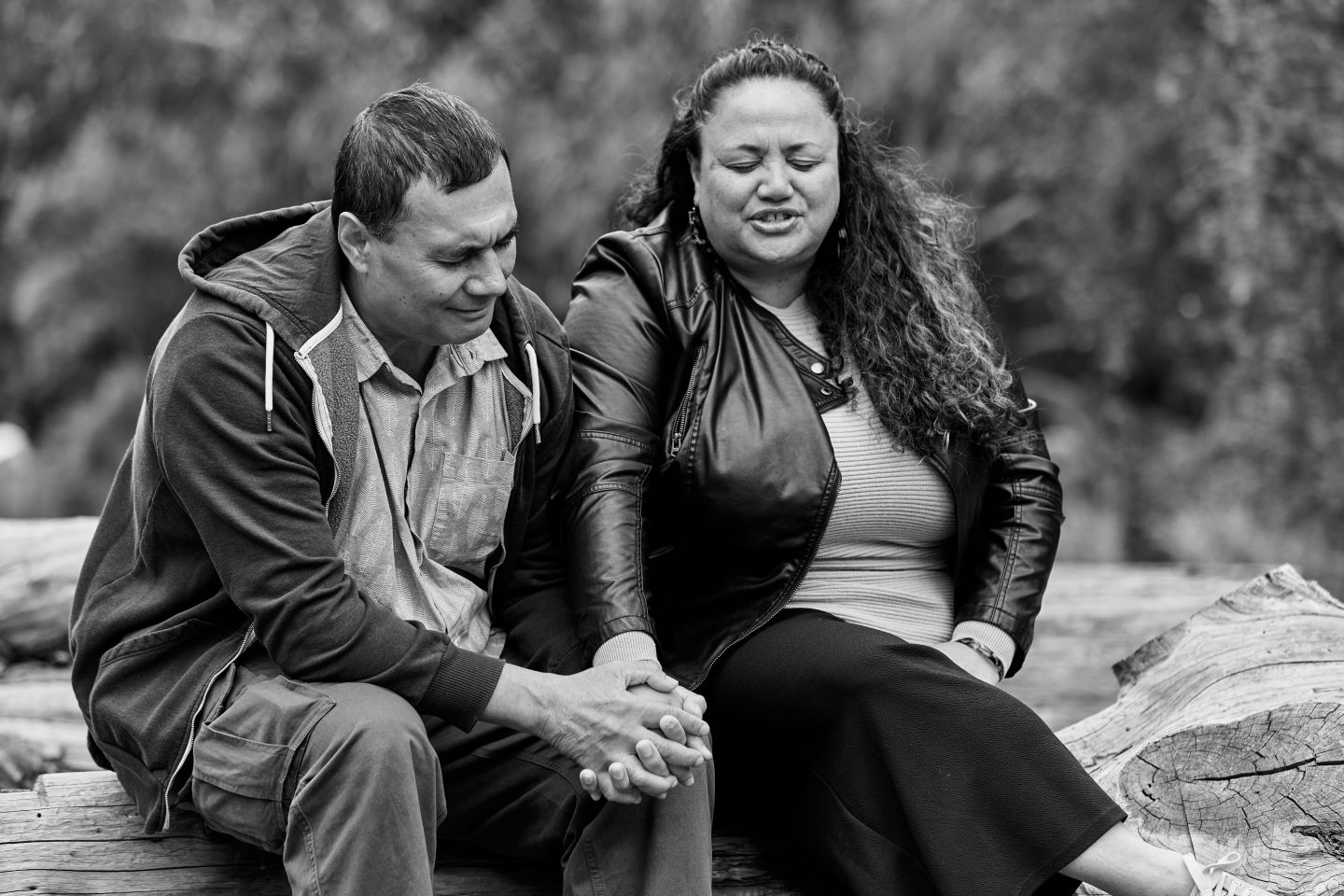 ---