Türkiye, Syria Earthquake - Tearfund Australia's response
A powerful magnitude-7.8 earthquake has rocked wide swathes of Türkiye (Turkey) and neighbouring Syria, killing 1000's people and injuring thousands more, while toppling thousands of buildings and trapping residents under mounds of rubble.
How to Donate
Tearfund Australia encourages those wishing to donate, to do so via the Emergency Action Alliance (EAA) mechanism, of which Tearfund is a member. Tearfund does not have existing project work in the area but the EAA is able to ensure funds get directed to member agencies best placed to respond.
Please Pray
At this time, please join us in praying for the families, communities and the first responders who are seeking to rescue lives from the rubble and provide emergency assistance in this most desperate of times.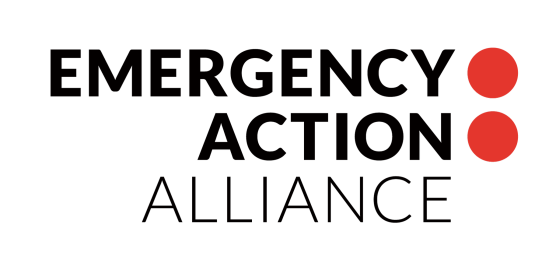 Emergency Action Alliance
A single, trustworthy way to make an impact. Tearfund is proud to be a founding member of the Emergency Action Alliance. The Emergency Action Alliance (EAA) is a simple and effective way for Australian donors to help in an international humanitarian emergency. Find out more.
---