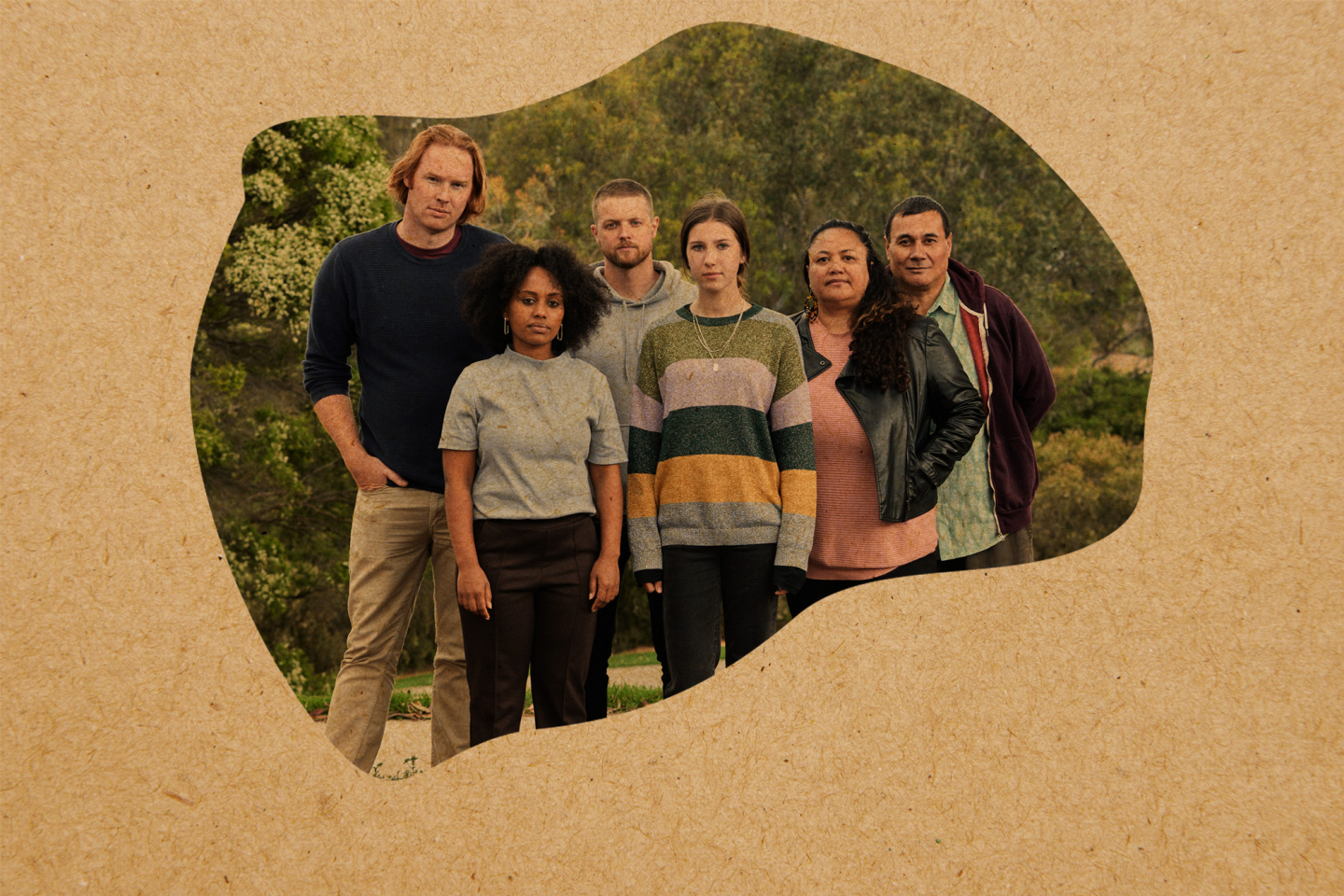 They Shall Inherit The Earth
Tearfund Climate Report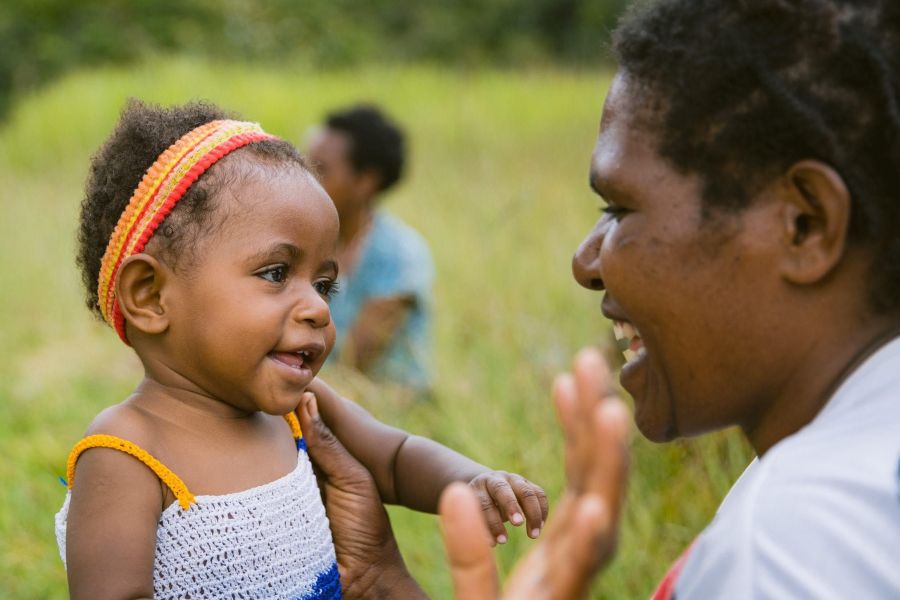 About Tearfund
Tearfund Australia is a Christian development, relief and advocacy organisation responding to global poverty and injustice. Our vision is for a just and compassionate world in which all people have the opportunity to achieve their God-given potential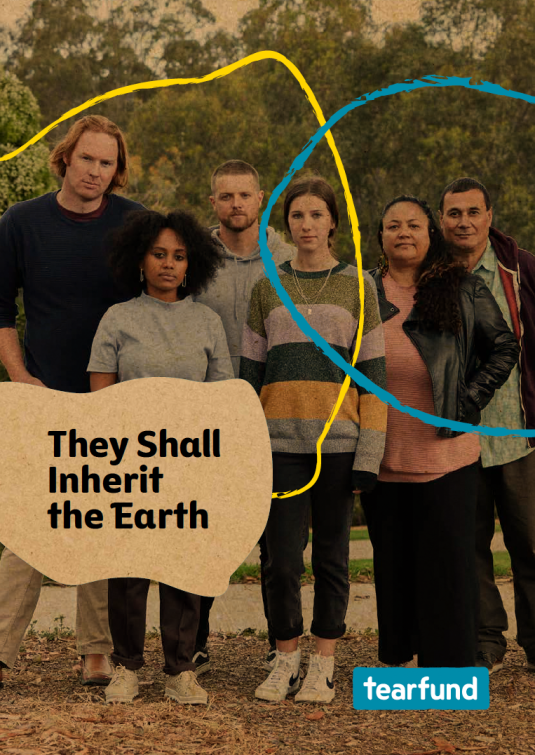 Get the Report
Tearfund's landmark report on climate, young Christians and the Church in Australia. It's the most comprehensive research to date on Australian Christians' views on climate change.
Concern about climate change has climbed to an all time high, and in 2021, Tearfund commissioned this in-depth study of the views of young adult Christians, church leaders and the wider Australian community. It offers vital insights for healing the growing generational and geographical divide on climate change within the Church. This summary presents the key findings of the report.
Get the full report and summary
Summary for Church Leaders
Together with the research findings, this Summary Report for Church Leaders includes a number of voices bringing their perspectives on how we might consider and respond to the issues being raised.
It is our prayer that the insights offered by this research will help to unlock a new conversation about climate change within the Church and play a part in healing the generational and geographical divides that have emerged around the issue so that, together, we can be a voice of hope.
Why Climate Change?
Tearfund's vision is built upon the Gospel, which, as Jesus proclaimed, is "good news for the poor" and an understanding that his reconciling and restorative work on the cross is good news for the whole creation. Our engagement with climate change is a direct outworking of this gospel foundation.
Climate change will affect us all but it is people living in the world's poorest communities who are being hardest hit, despite contributing least to the problem and being the least resourced to adapt. We are compelled, by Christ's love, to speak out and act in response to this injustice and we are longing to see more of the Church come alongside us in this vital work.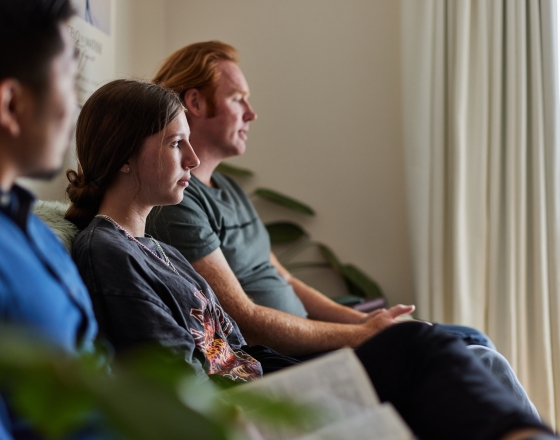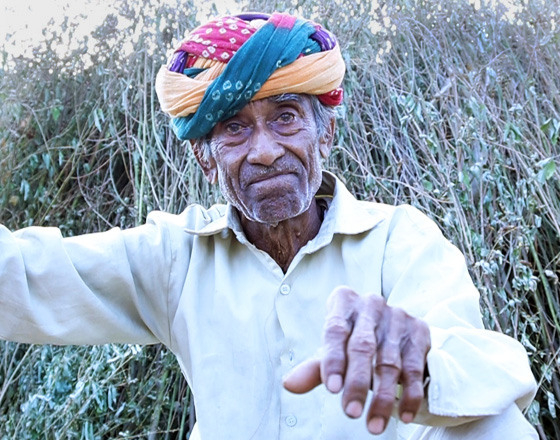 Stories and Perspectives
Behind the research and data are the stories.
Stories from around the world told by those already impacted by climate change,
reflections from leaders providing greater insight and perspectives, and
stories from everyday Australians sharing their growing understanding of the impact on climate and what it means for them today.
Contact us
For more ideas about how you can start or grow the climate change conversation in your church, please get in touch with a member of our Church and Community Engagement team on 1800 244 986 or complete the form below.